Skip to content
Our products are now available in amazing stores across the nation! Be sure to check out our stockists for convenient access and high-quality service.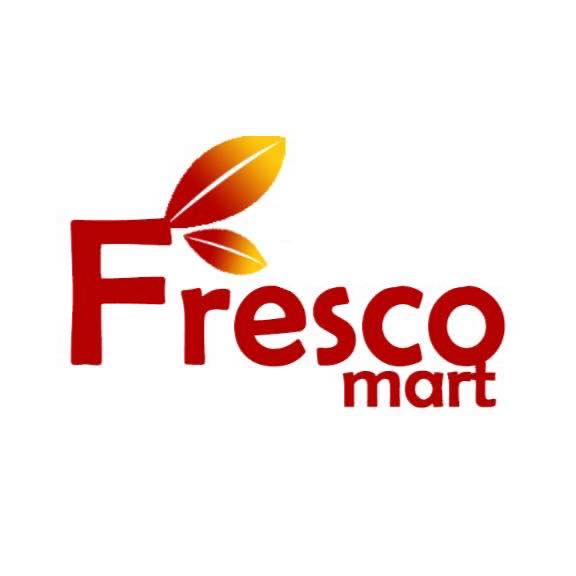 Frescomart
381 Dominion Road
Auckland 1010 New Zealand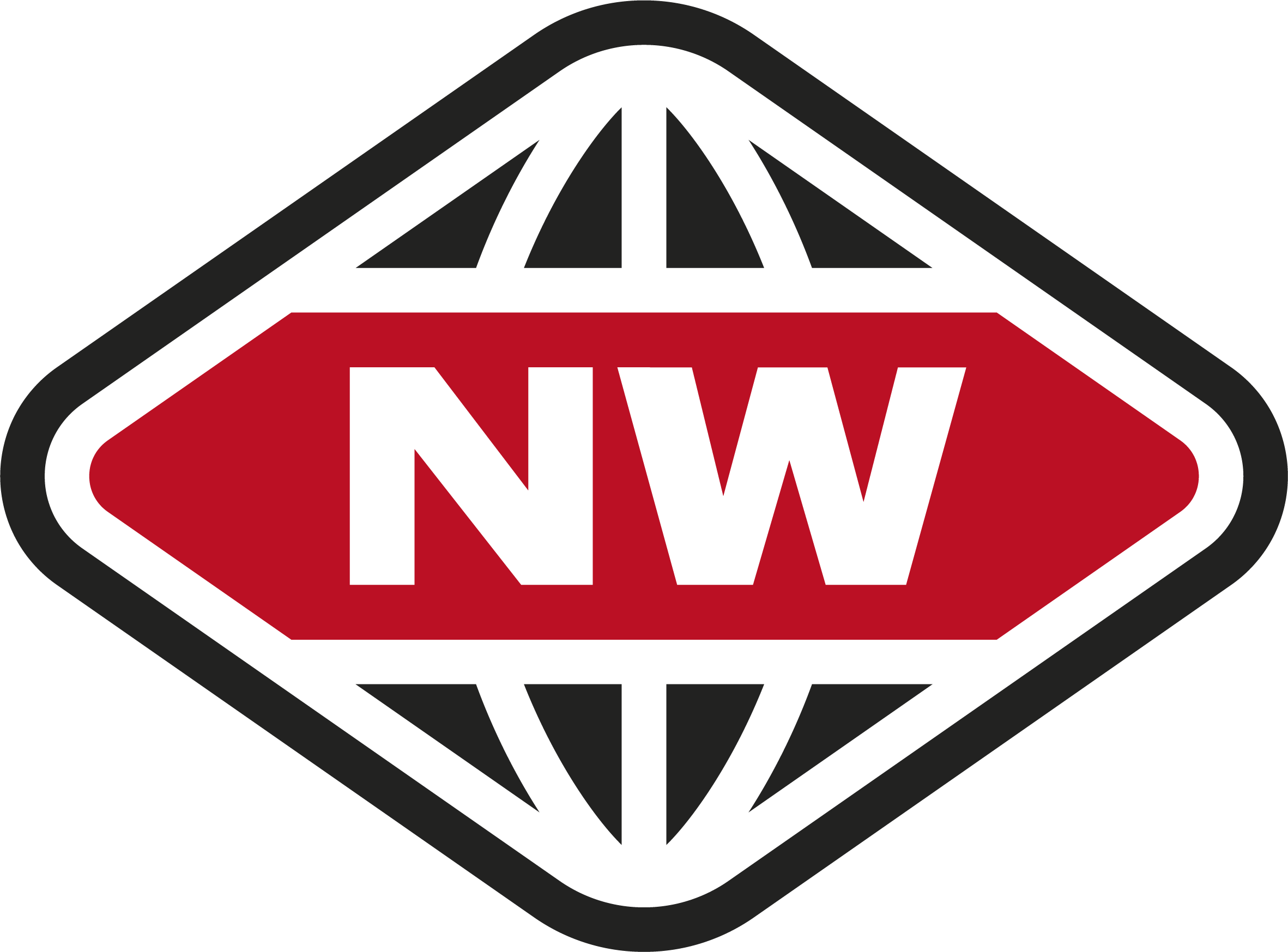 New World Thorndon
150 Molesworth Street
Wellington 6011 New Zealand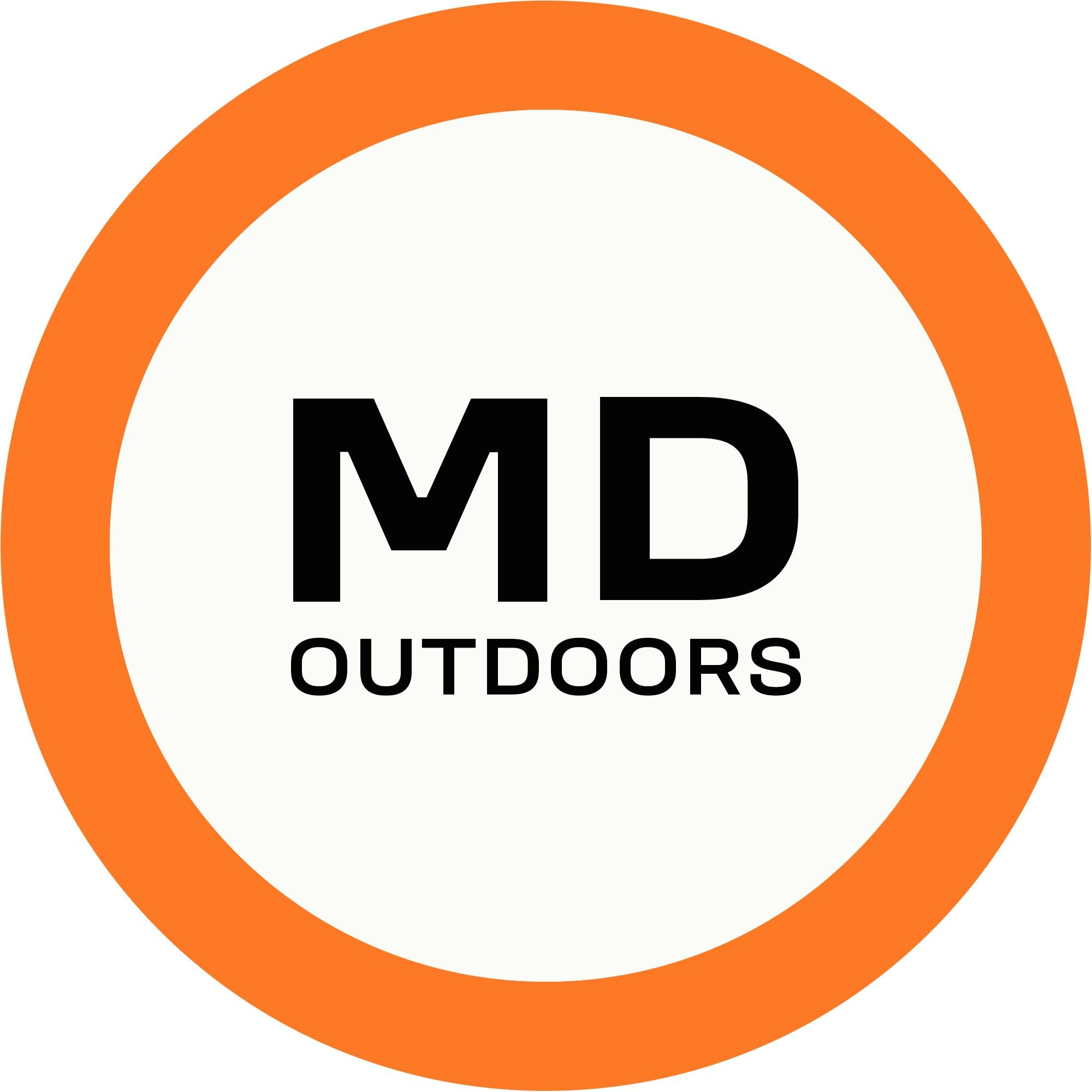 MD Outdoors
78 Vanguard Street
Nelson 7010 New Zealand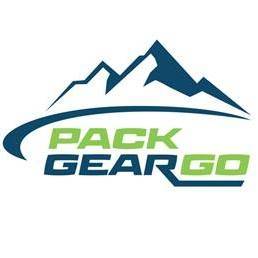 Pack Gear Go
167 Whitby Road
Wakefield 7025 New Zealand
Novapro Sports
127 Newton Road
Auckland 1010 New Zealand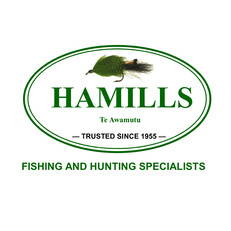 Hamills Te Awamutu
121 Sloane Street,
Te Awamutu Waikato 3800 New Zealand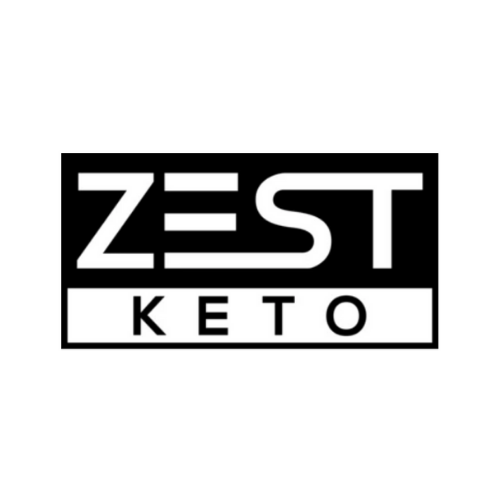 Zest Keto
Online Store
New Zealand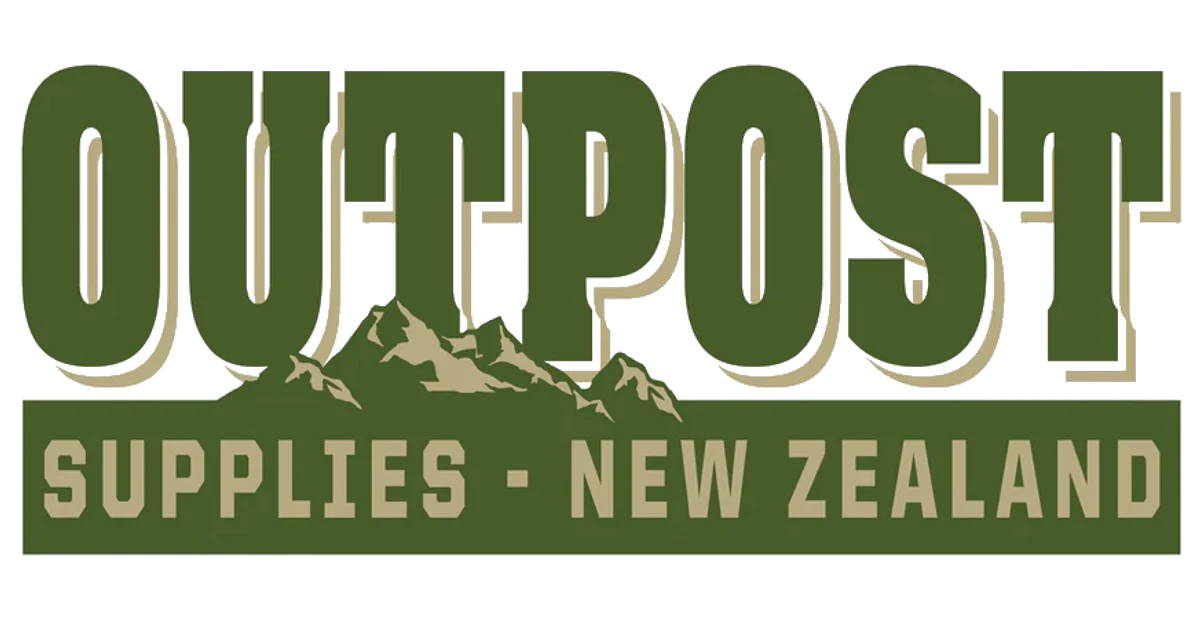 Outpost Supplies
53 Quarantine Road
Nelson 7011 New Zealand

Shooter Ready
32 Lake Street
Cambridge 3434 New Zealand
Bin Inn Whakatane
22 Richardson Street
Whakatane 3120 New Zealand

Bin Inn Timaru
18, Dee Stree
Timaru 7910 New Zealand

Bin Inn Taradale
278 Gloucester St
Taradale 4112 New Zealand

ComplEat Wellness
24 Windsor Street
Invercargill 9810 New Zealand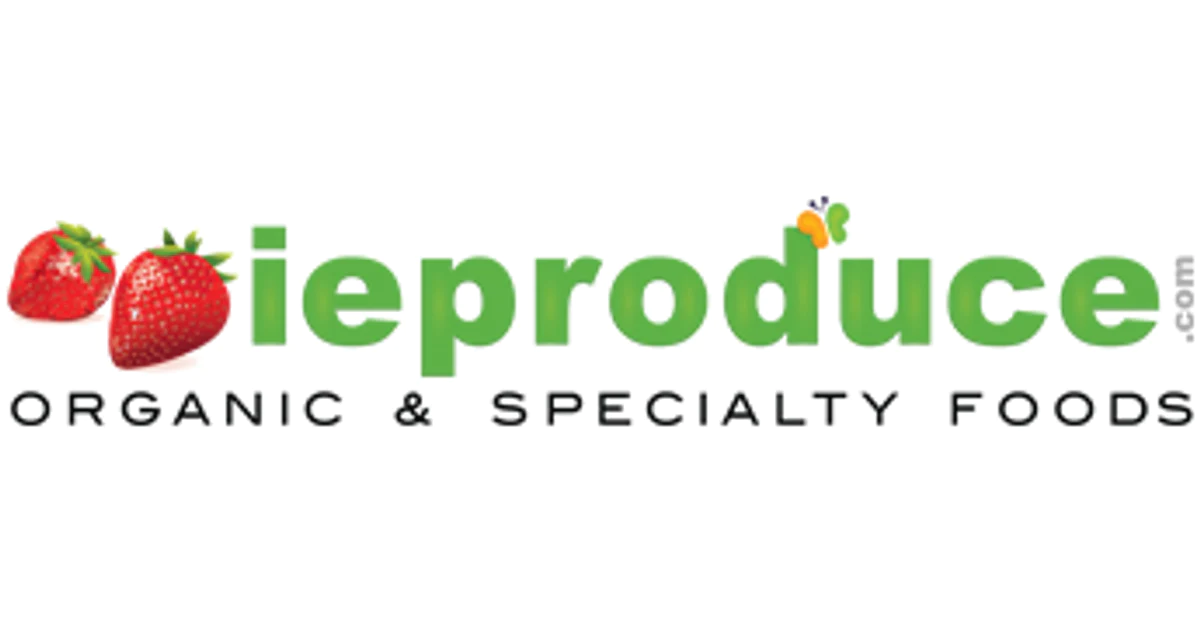 IE Produce
1 Barrys Point Road
Auckland 0622 New Zealand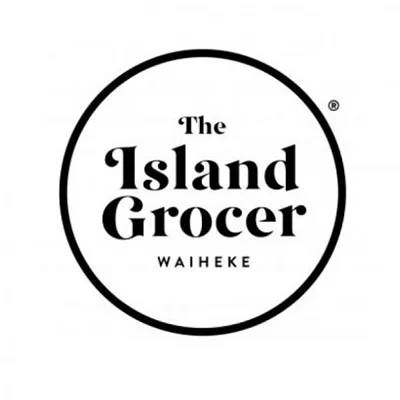 The Island Grocer
110 Ocean View Road
Auckland 1081 New Zealand

Venture Outdoors NZ
5b Rosario Crescent,
Red Beach 0932, New Zealand

FreshChoice Westport
18 Fonblanque Street
Westport 7825 New Zealand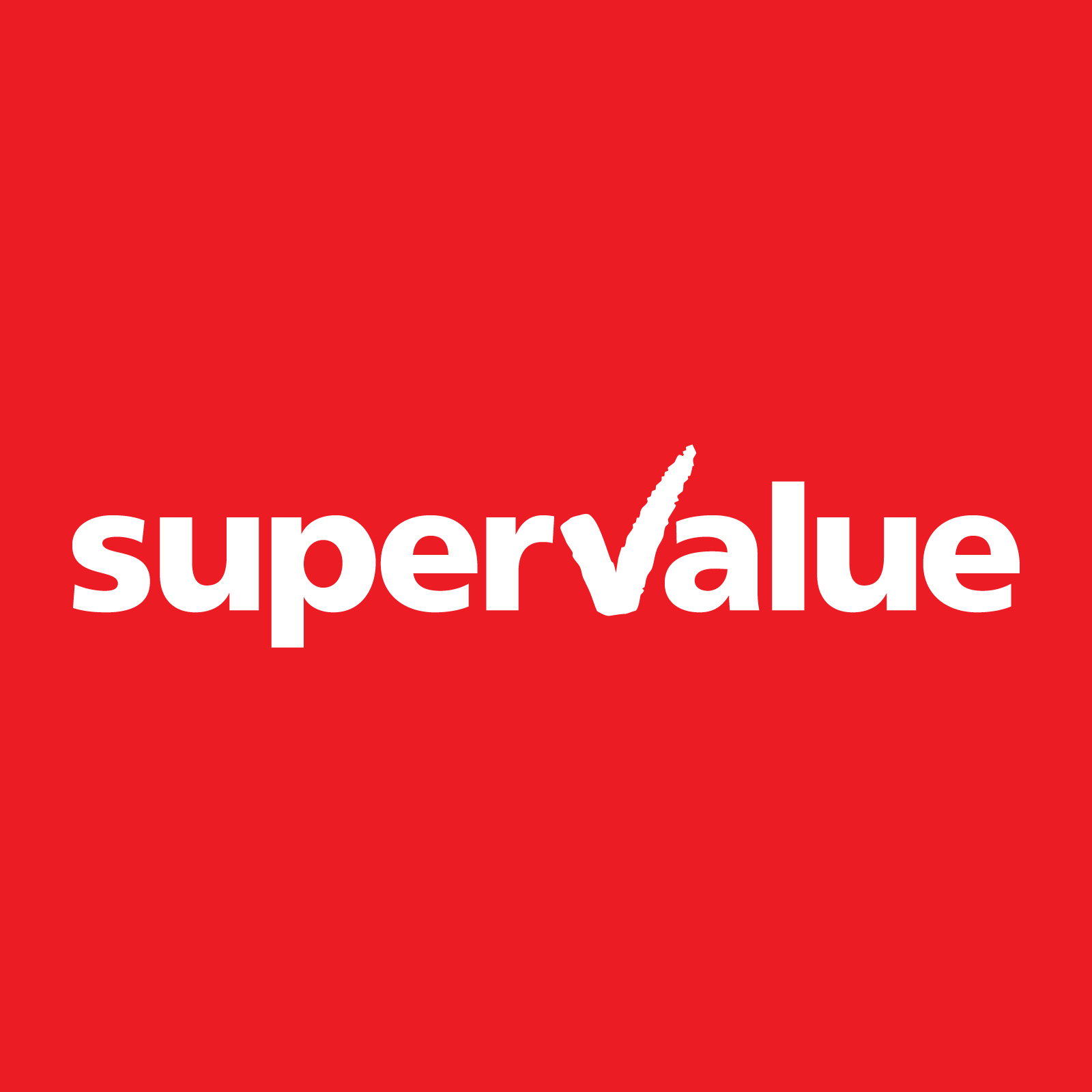 SuperValue Ngaruawahia
150 Great South Road
Ngaruawahia 3720 New Zealand
FreshChoice Merivale
189 Papanui Road
Merivale 8014 New Zealand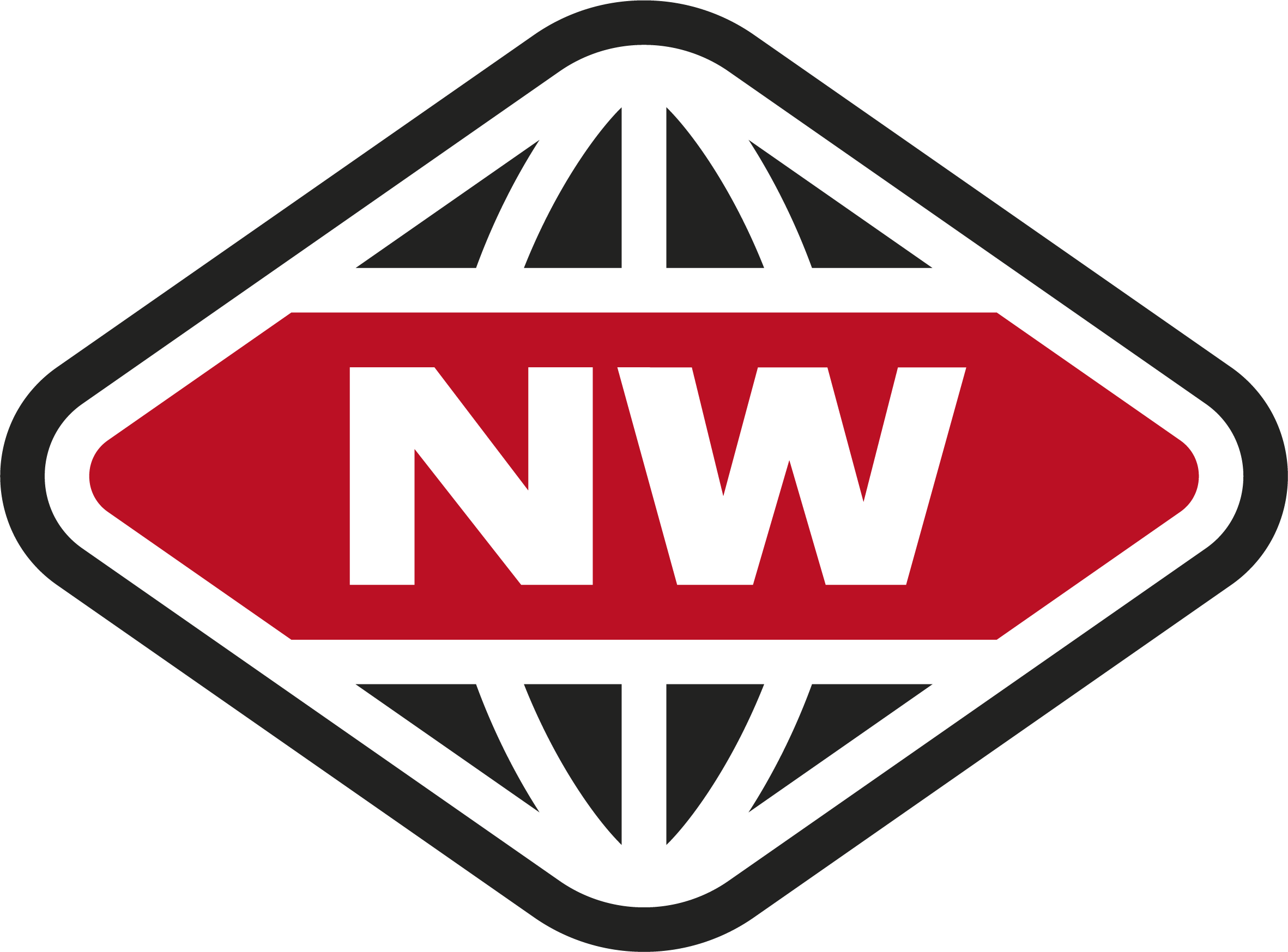 New World Halswell
346 Halswell Road
Christchurch 8025 New Zealand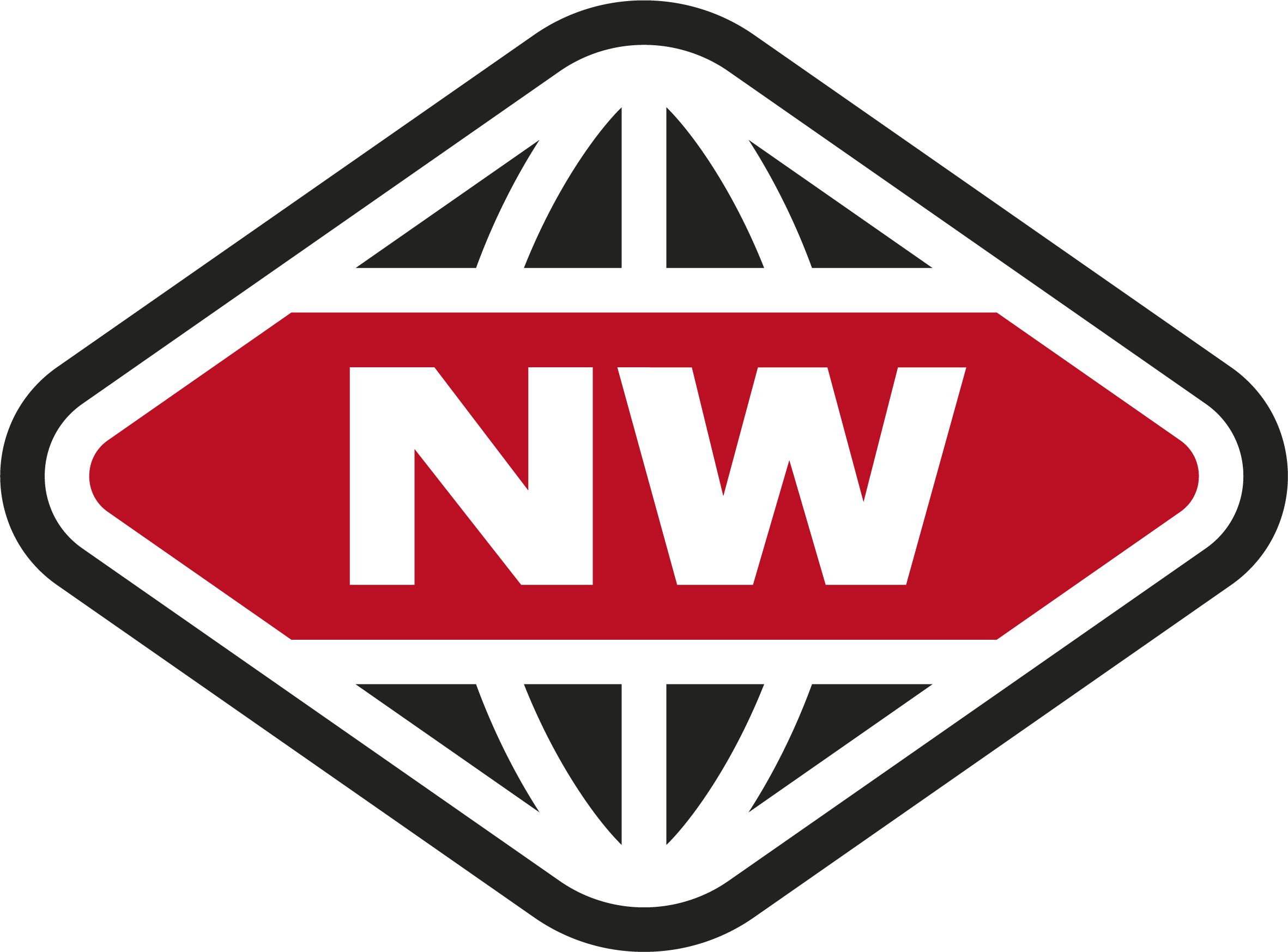 New World Victoria Park
2 College Hill
Auckland 1011 New Zealand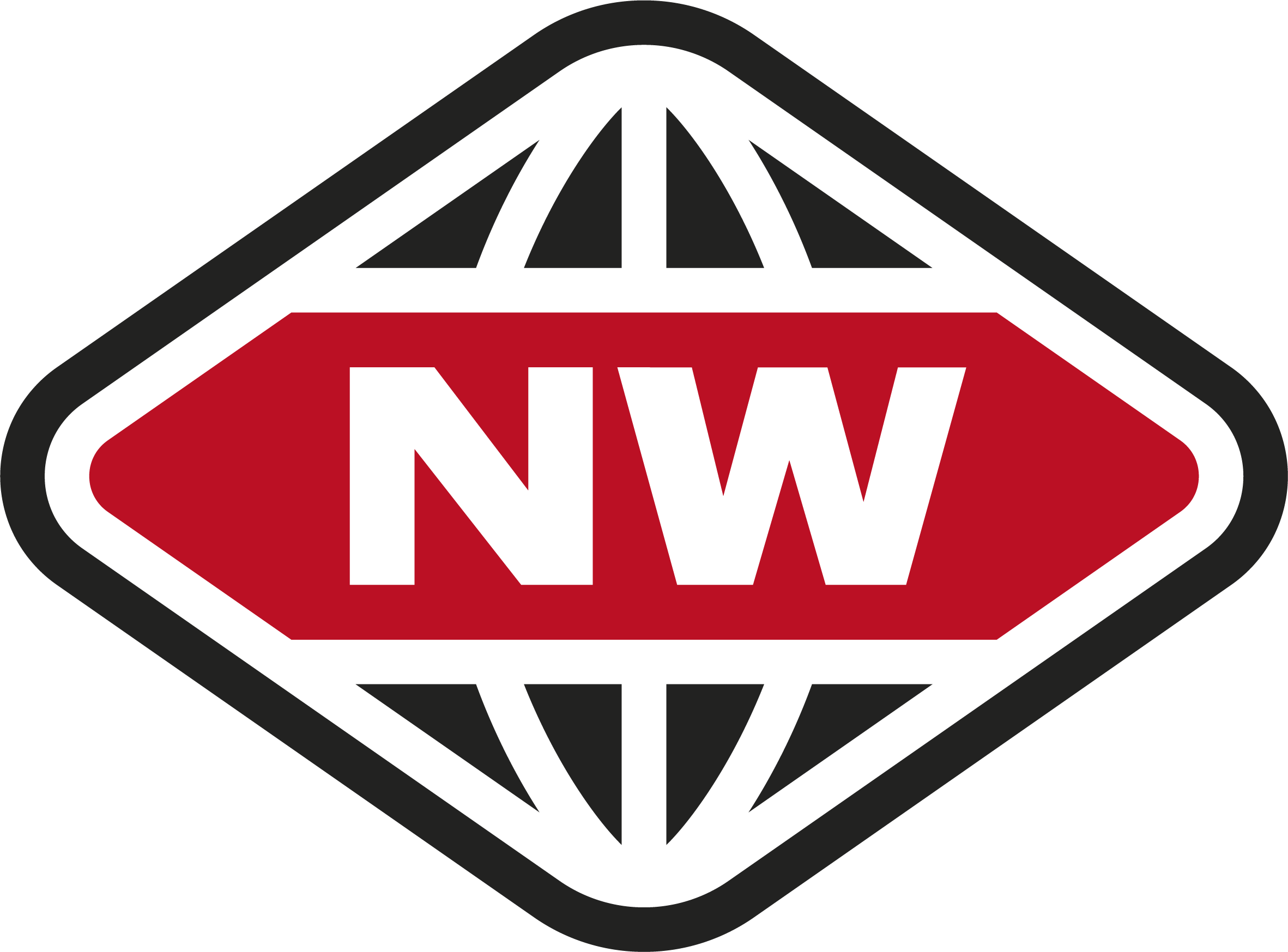 New World Hokitika
116 Revell Street
Hokitika 7810 New Zealand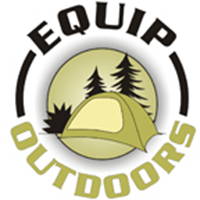 Equip Outdoors
62 Killarney Road
Hamilton 3204 New Zealand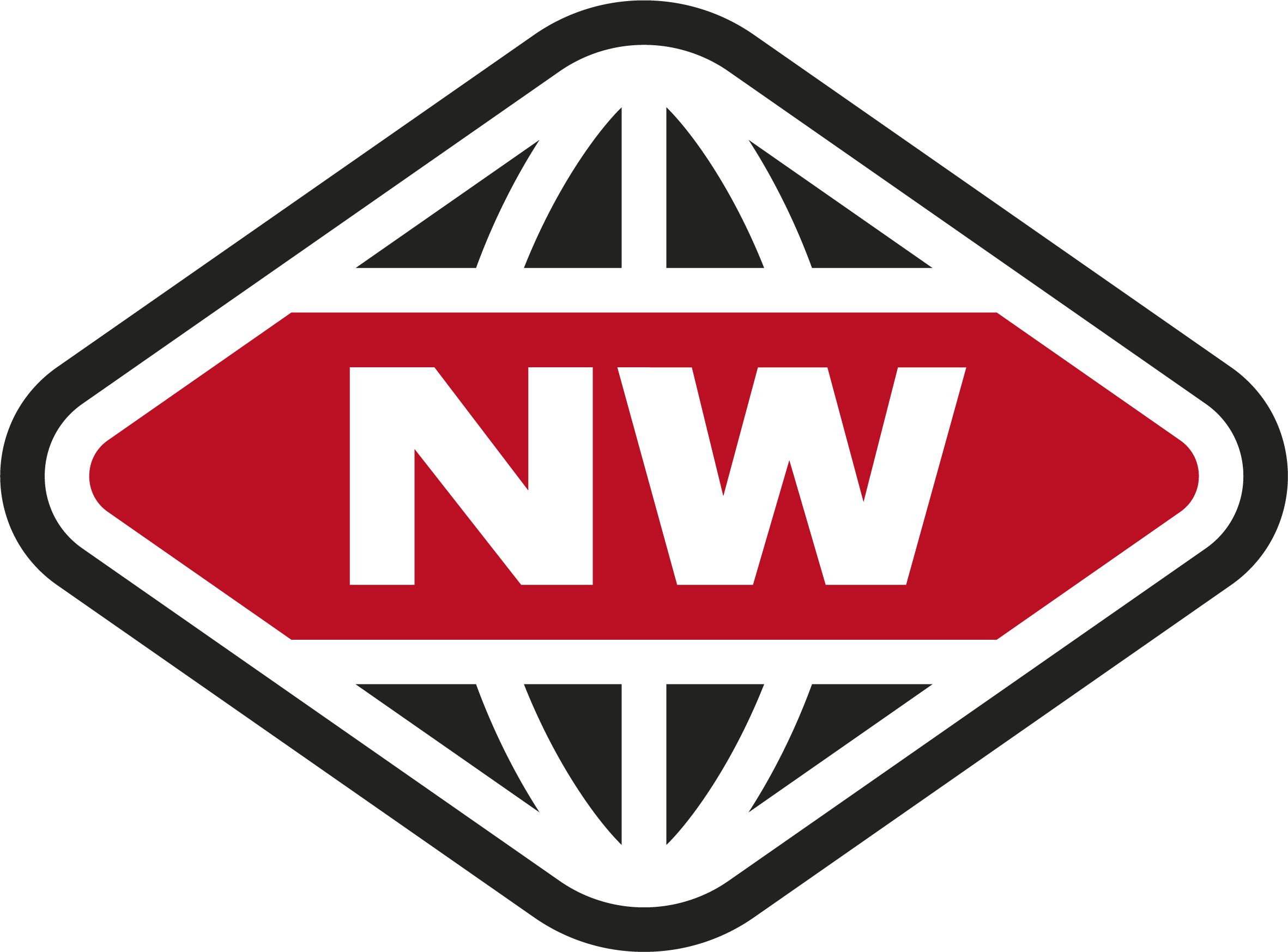 New World Northwood
2 Mounter Avenue
Christchurch 8051 New Zealand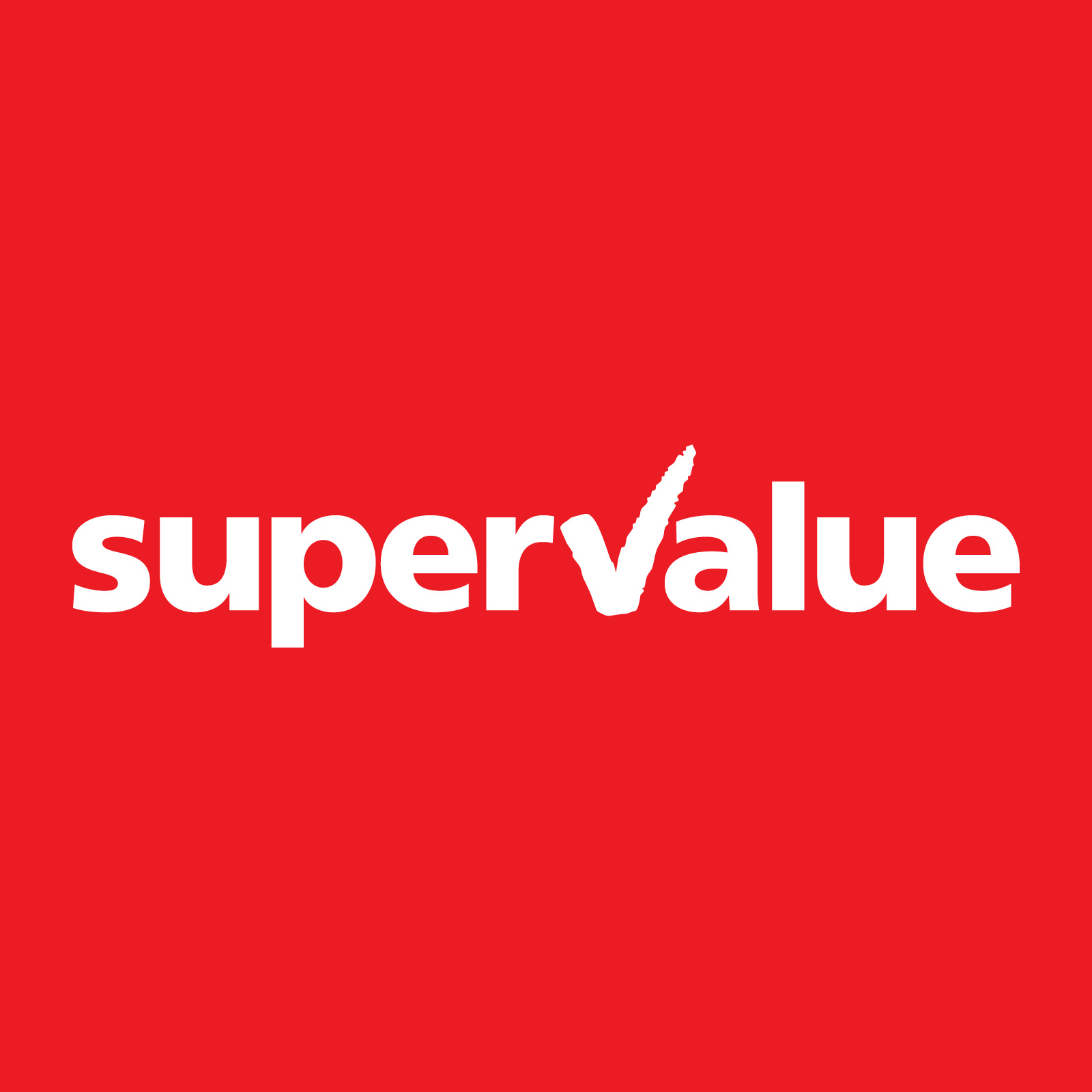 SuperValue Bell Block
Parklands Shopping Centre, 188 Parklands Avenue
New Plymouth 4312 New Zealand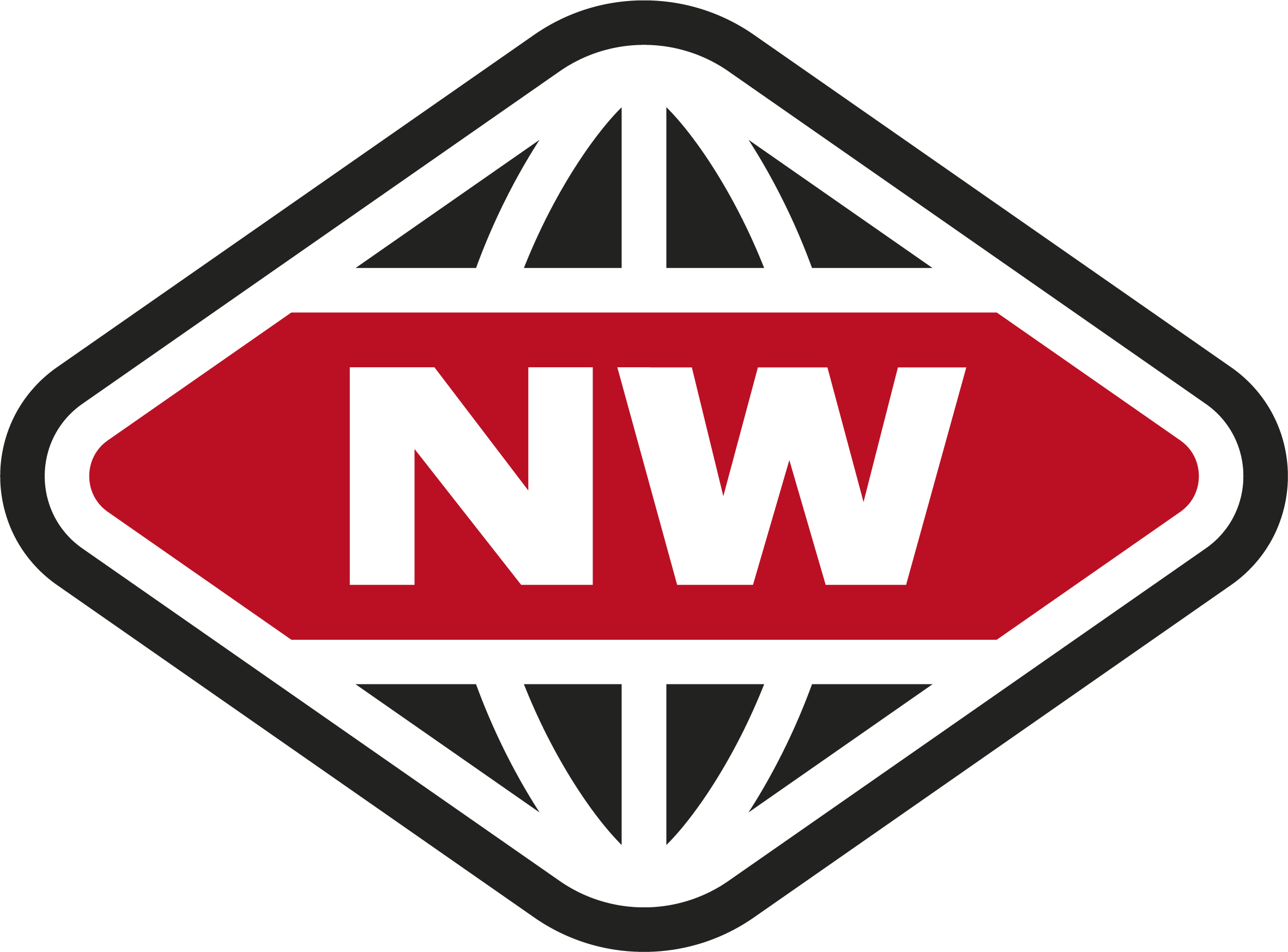 New World Bishopdale
Cnr Farrington Avenue & Harewood Road Bishopdale Mall
Christchurch 8053 New Zealand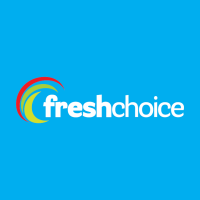 FreshChoice Greytown
12 Hastwell Street
Greytown 5712 New Zealand
Sunday,Monday,Tuesday,Wednesday,Thursday,Friday,Saturday
January,February,March,April,May,June,July,August,September,October,November,December
Not enough items available. Only [max] left.